We've always had an idea of creating a web-based digital tool that will change the whole concept of customer service and bring it to a completely new level.
We thought of a technology that will allow guests seamlessly connect to the establishment's network and have instant access to all menus' options. Moreover, we wanted guests to be able to order and make a complete purchase transaction using their own mobile devices.
We also wanted to stay sustainable and"spamless". We said our "NO" to PDFs and applications to download, and, instead, offered paperless ordering without printed menus and receipts.
Built with years of experience in hospitality, IT, finance, and human resources it takes care of all aspects of your business being a complete digital solution to adapt to the "new normal".
Yunus Sheikh & Asiehkhatoon Mohammadi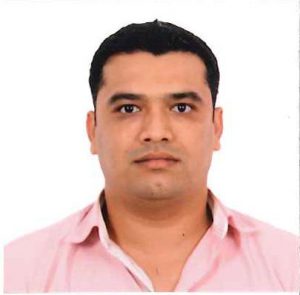 CEO & Founder of "Ideal Waiter"
Technology focused individual with more than 15 years of software development experience and has spent a decade working in hospitality industry for technological advancements. 
Bachelor degree in English Translation. 12 years of experience in business management (commercial, finance, human resources).