"Ideal Waiter" is a
contactless modular software
specifically built for Food & Beverage and Hospitality industries. Integrated with your
POS
and
Payment gateway
this
contactless ordering system
automates your entire operation process and helps you manage and monitor any aspect of your business.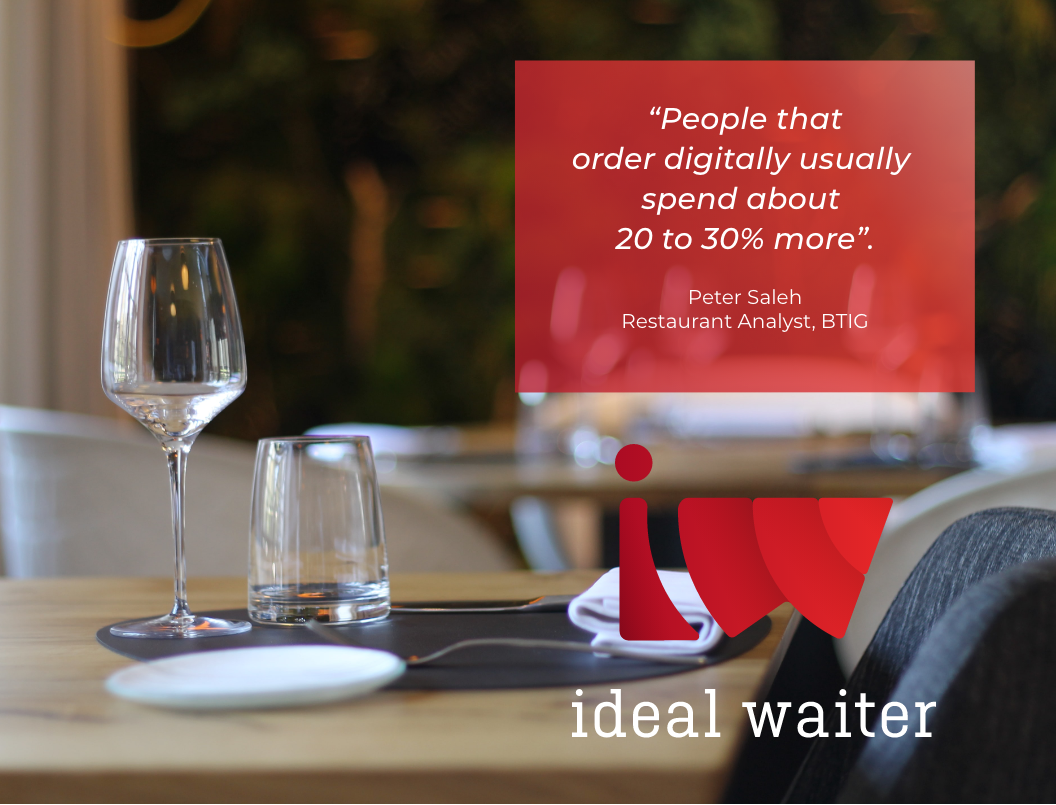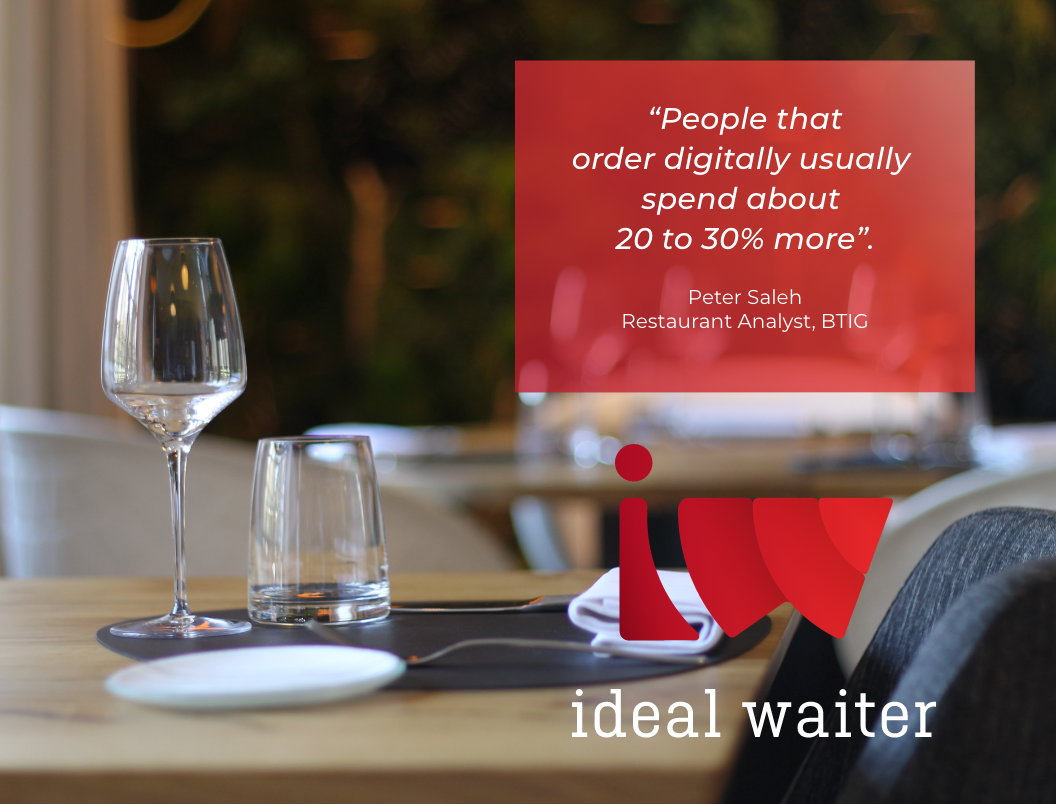 EMBRACE THE STANDARDS OF A "NEW NORMAL"
Reduce contacts between staff and customers and eliminate physical menus, limiting contamination risks with contactless transactions. Cut costs with less waiters on shift.

AUTOMATE OPERATION PROCESS
Have the orders stored and displayed in your POS and sent directly to kitchen without involving your waiters. Fulfill 4 times more orders per unit compared to the "standard" process.

WOW YOUR CUSTOMERS EXPERIENCE
Interactive interface, loyalty program, calories counter, and more from the comfort of your customer's mobile screen.
"Ideal Waiter"
helps you streamline your operations, get better control on your sales and expenses, effectively manage your inventory, measure your staff performance and productivity, and give convenience of ordering to waiters and customers.
"Ideal Waiter" is ready to be integrated with the most used POS
PAYMENT GATEWAY INTEGRATION
"Ideal Waiter" is ready to be integrated with the most used Payment Gateways
Maitre D
Lightspeed
SquarePOS
Upserve
Simphony
Toast POS
Revel POS
Veloce
ApplePay
Pay Pal
Moneris
Elavon
Square
Stripe
Netbanx
Cardconnect
*Contact us if you are not able to find your POS or Payment gateway
Multilingual
Interactive
Contactless
Web based
Ready to use right away
Available from any mobile device
Multiple payment modes
Allergies Filters
Calories Counter
Sommelier Experience
Click & Collect
Loyalty Program
Tables' Management Reservation
Pre-ordering
UNVEIL UNLIMITED OPPORTUNITIES FOR
Contactless ordering system with features to boost productivity, ease restaurant management, achieve operational efficiency, improve customer relations, and enhance your brand.
Access an interactive menu scanning the QR code with your own mobile device.
Place order with necessary dietary notes and send it directly to kitchen & POS without waiting for a waiter.
Get your bill ready in a minute and complete transaction or split it using your own mobile device.
No need to install application or download PDF.
No more miscommunication, delays, and forgotten requests.
Save time paying your bill and giving tips to the waiter from your phone screen.
Automate promotions and offer best-sellers based on customers' choice. Send custom offers and discounts through the POS.
Track orders placement & delivery. Maximize table turnover, while reducing customers waiting time.
All orders go directly to POS once placed and available for immediate contactless payment from customers mobile device.
Save on printing – update menu items and prices from the back-end in minutes. Cover same load of work with less staff on shift. Benefit from faster table turnover and contacless transactions.
Reduce physical contact between staff and customers. Limit customers interaction with contamination surfaces like menus, check folders, payment terminals.
Automate operation process with POS & Payment gateway integration. Manage all the aspects of your business from one place. Have a control on your sales and revenue.
"Ideal Waiter" has been successfully implemented and widely used among the hotels and restaurants in the Middle East, including some popular Dubai landmarks.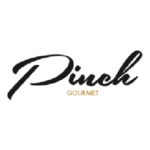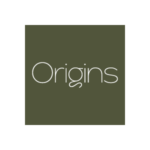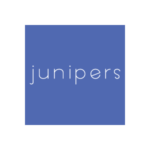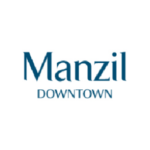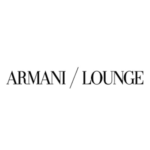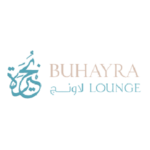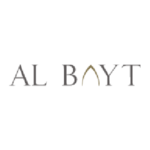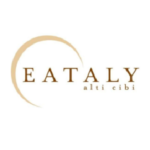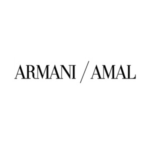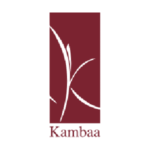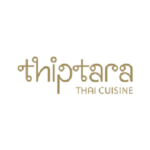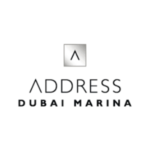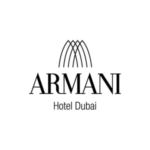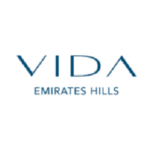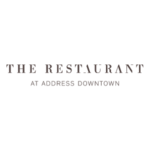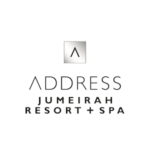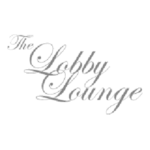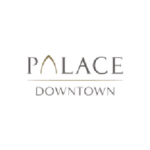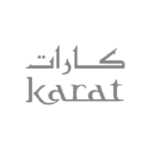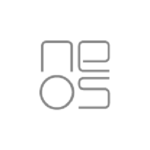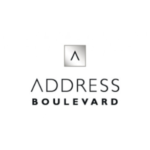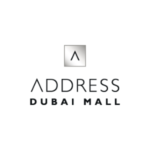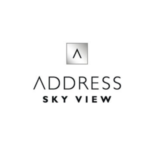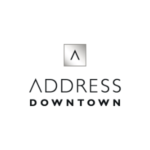 Get the most out of your business and take it to a next level with
one time

Set Up payment

& fixed

Pay per Transaction fee
based on the size of your business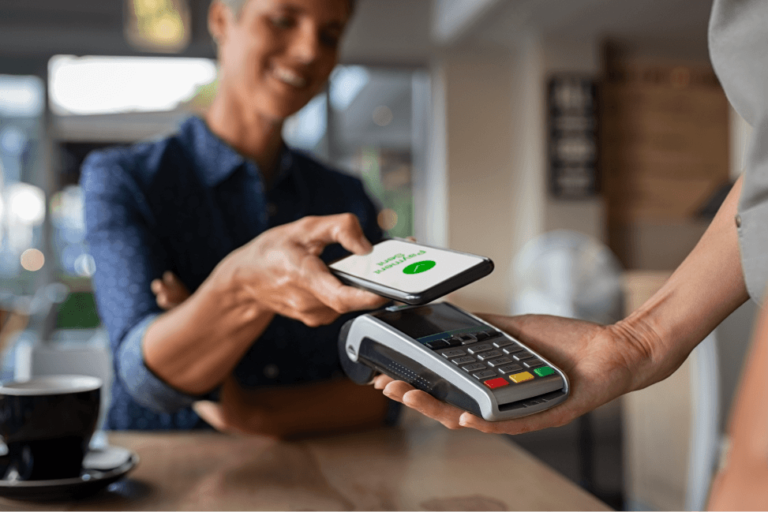 "Ideal Waiter" was built with a focus on functionality and affordability. The installation process includes full integration with POS, Payment Gateway, and customization to the client's "look & feel" to have better control on sales and customers experience.
Contact & Demo Request Form
300-136 Market Ave. Winnipeg, MB, R3B 0P3 Canada
Phone: (+971) 55 279 8296 (+989) 17 711 9730
Email: contact@idealwaiter.com